St Petersburg, A Gallery for the Senses. This is a Place That Never Runs Short of Things to Do and Never Disappoints.
St. Petersburg, Florida is home to a very diverse and active neighborhood community. There are many neighborhood improvement programs and more than 110 neighborhood and business associations.
Guests attend the Lynn Pippenger Hall, the new home of the USF St. Petersburg Kate Tiedemann College of Business.
Our diverse city is also home to many successful events. Each year, for example, the St. Petersburg Jazz Festival is a popular event attended by thousands of people over five nights of cool jazz.
The St. Petersburg Gay Pride Parade is a huge event not just for the city, but for the entire country. The St. Pete gay pride event attracts more than 100,000 people from around the world.
Another big event for St. Petersburg is the Firestone Grand Prix, held each year in March. This event grows in popularity every year.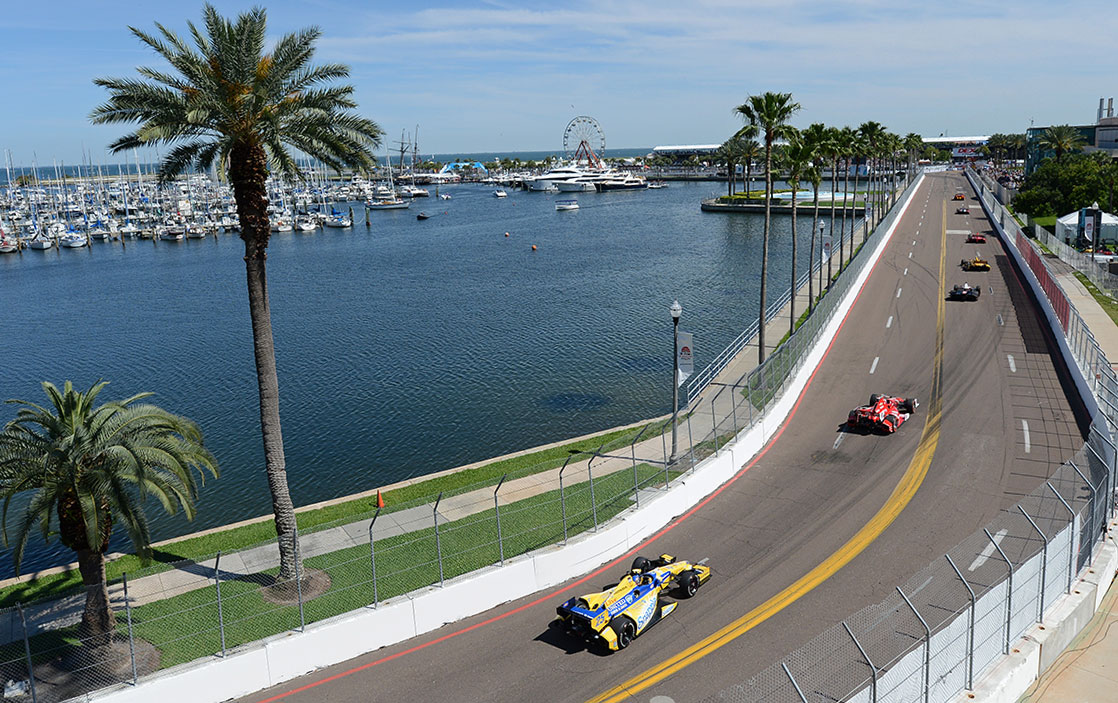 Beyond events, St. Petersburg is a mecca for sports aficionados of all varieties. Among the top pursuits is sports fishing including offshore and inshore fishing.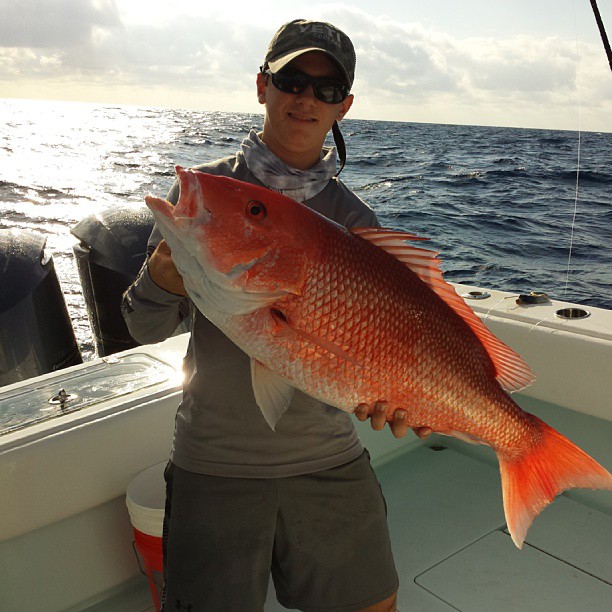 This lucky young fisherman is showing off a healthy Red Snapper he caught on a charter expedition with the F/V Island Lure.
Put on your wet weather overalls, berley up the water and cast a 70 plus meter line to get past the breakers this is the typical lifestyle of the dedicated beach angler. This mother is teaching her son to do it right.
The Pinellas Trail is considered to be the best urban bike trail in Florida. It stretches 39 miles from St. Petersburg to the north of Tarpon Springs. It is an ingenious way the county officials and community used to replace the old railroad system when it became defunct.
If running is your thing, check out the brand new event called the Skyway Bridge 10K Run.
St. Petersburg, which consistently is named one of the top beach in the world, is also a great place for a beach run.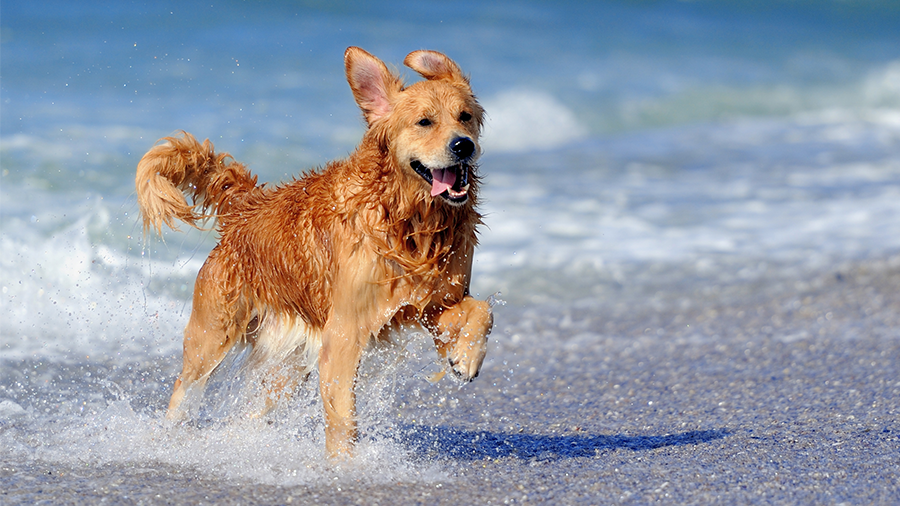 Want to run with your dog? Try Fort Desoto Park beach in St. Pete.
Fort DeSoto is also a great place for camping either in a tent or RV. Be sure to make reservations because this place is filled up months in advance.
The entire family will love all of the activities available at DeSoto Park.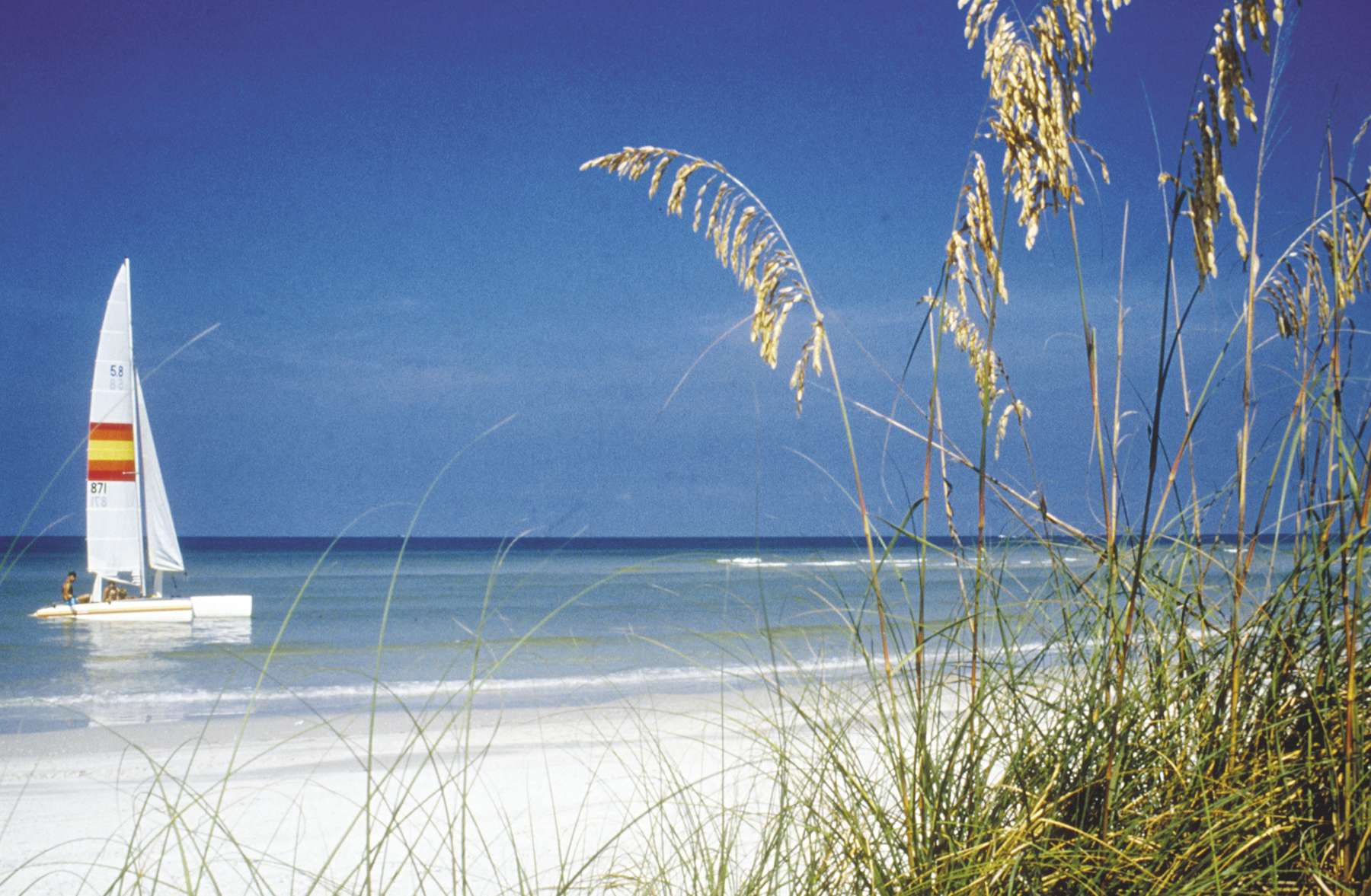 The water here appeals to all types of boating and sailing enthusiasts...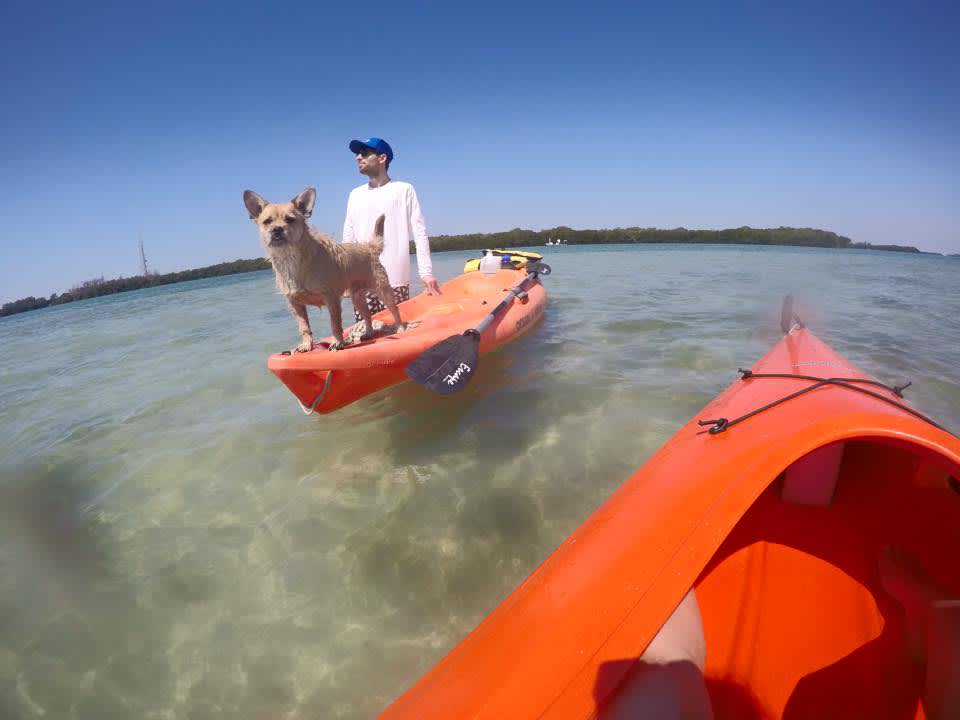 ...including the four-legged kind on kayaks.
Nothing compares to St. Pete when it comes to an active community of artists and lively art scene.
Artists have turned the blank facades of many buildings into murals. These works of art warrant their own special mural tour.
Take in the St. Pete arts scene after hours as more than 40 galleries and studios spanning across five different arts districts stay open late.
The Salvador Dali Museum in St. Petersburg is among the city's top attractions. Spanning more than 68,000 square feet and welcoming as many as 400,000 visitors annually, the museum is home to more than 2,000 works by Dali.
There are many photo opportunities and funky cool displays to capture at The Dali, but there are also other amazing museums in this city. Plan a full day for The Dali Tour and a visit to outher museums.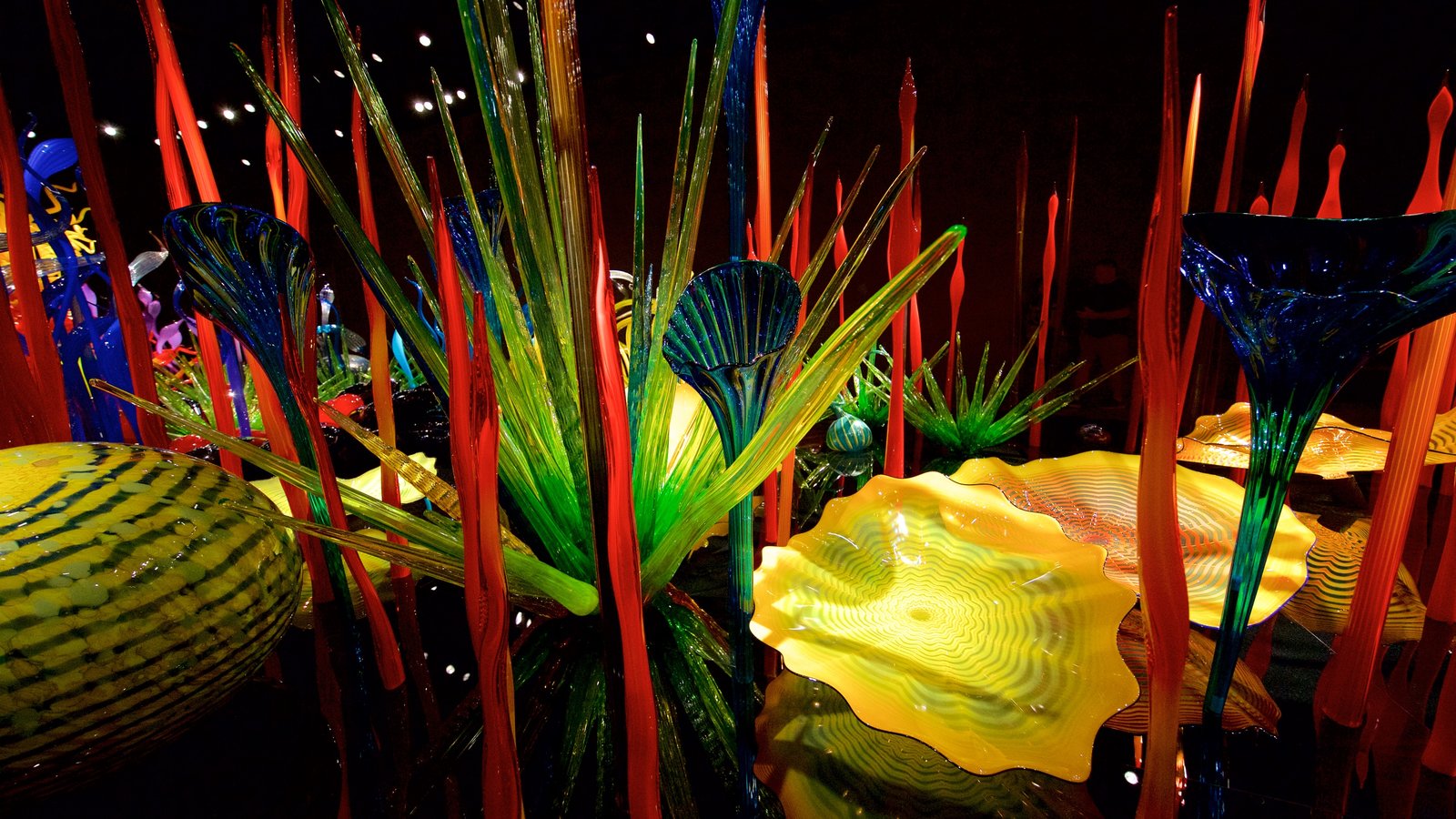 The Chihuly Gardens and Glass Museum is a feast for the eyes. 
St. Petersburg is eye candy in so many ways but especially in the art scene.